Walking In My Shoes
Feb 20, 2021
In 2010, I designed fifty plus pairs of Vans sneakers and slipons with my art. I had a ball, they were selling well, and... four months later, the templates were pulled and I was sad. Every six months, I would get the design bug again and do an internet search, looking for print-on-demand shoes that I could build to template, and found nothing worth spending time on.
Last summer's search found some options starting to open up, but between completing the last couple months of the hotel business, and getting the website up, it wasn't the time to take a detour into a new project.
Color me officially detoured with a vengeance now. I'm having a ball.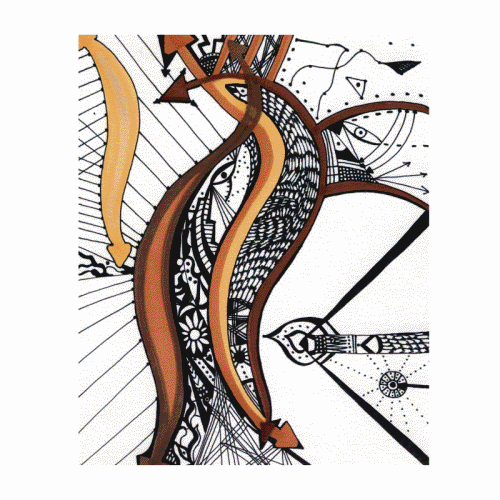 There will be additions up every week in the New Work drops on Sundays at noon. See you then!
L