SEPTEMBER GIVEAWAY
Hey all! I had so much fun with the opening giveaway
that I'm going to do it monthly.

September's Giveaway is for a
$150 Gift Card
which you can use for your favorite(s)
on the website or in studio

To enter, just fill in your name and email address below.

You can enter every month, even if you have won before.

You must enter every month you wish to be in the drawing!

The winner will be announced on October 1st Live.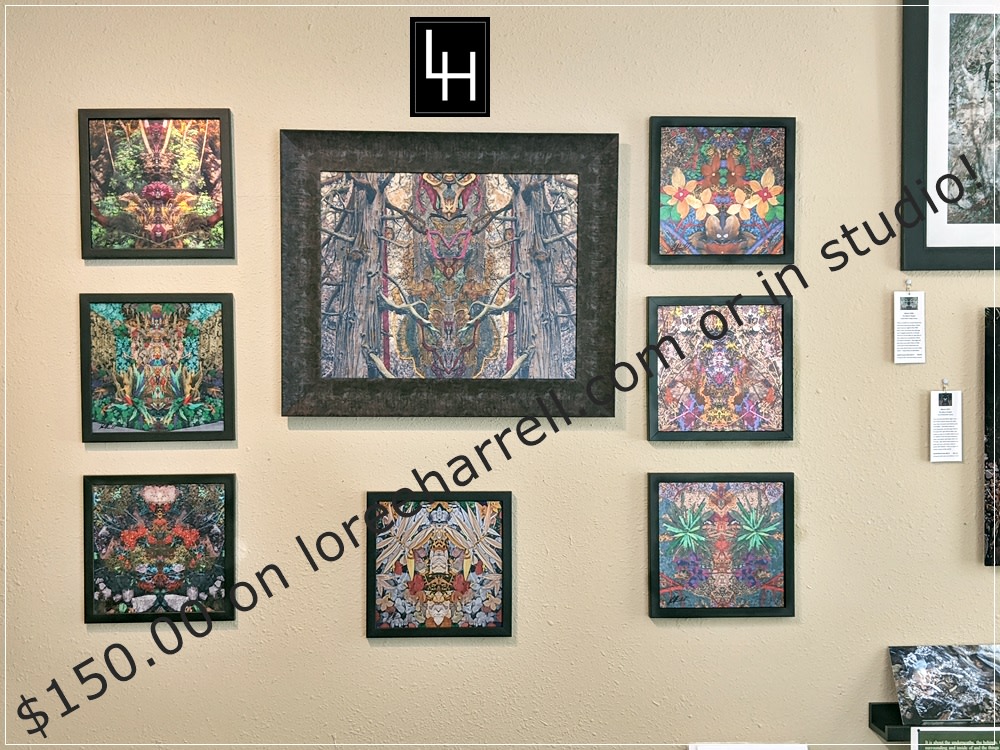 I'll follow up in an email to confirm your entry. If you don't see a confirmation email, check your spam folder.